Want to get quick wins with your digital marketing strategies but don't have the capacity? Tell us what you want and consider it done!
Get in touch
Do you need someone who can manage your marketing strategies? Get weekly reports, updates and implementation of your ideas.
Get in touch
Not sure what to try next in the digital marketing landscape? We're full of ideas! See what we can bring to the table.
Get in touch
The digital ladder of success
Guy.Digital love to help startups and small business grow from nothing to something and SMEs and corporations deliver a better and more varied digital marketing strategy.
The focus is on the numbers and the tangible delivery of strategies. We offer extra resource where needed to help you get that big project over the line including management of PPC, Social Media, SEO and much more; all the way through to helping you grow your brand by recommending proven digital marketing strategies.
With the three offerings, The Implementer, The Manager and The Strategist, guy.digital can show you how to make your website your best salesman. Get in touch to find out how we can help you.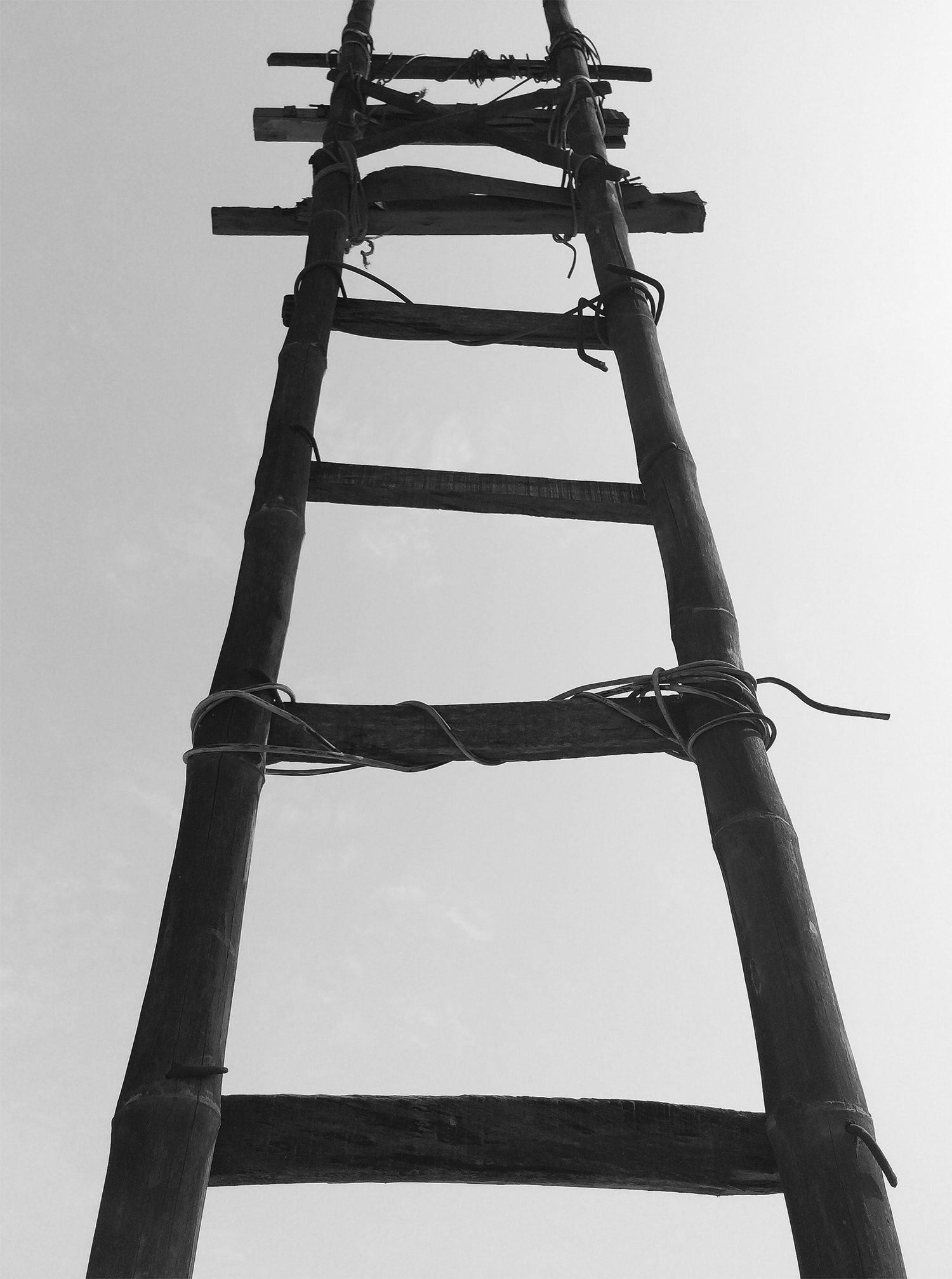 Want to find out more?
Chat to us about how we can help you grow your online presence and make a statement in the digital world.