Lets get this marketing started
---
Everything needs a plan. Weddings, moving house, starting a business. So why do we feel that marketing is OK to not have a plan?
Yes, we can have an idea of what we want to do and the channels we use to get there but in such a cost-driven area of a business, how do we measure success and use the right strategies?
When you talk to a member of the guy.digital team, we will complete an initial free audit of your website and talk you through how we would improve things for you.
We can then work with you on understanding your business goals and building a plan to tackle the online world. As well as this, we have the resource in-house to do these tasks for you.
3 steps to grow your online presence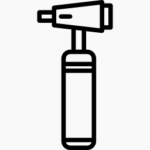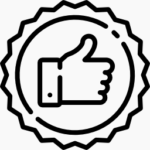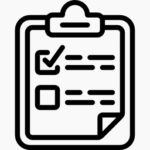 Guy.digital Planning Programme
With 5 years experience in the digital marketing industry, the team at guy.digital can help you build a commercially lead plan that is exciting, engaging and also helps you to hit the KPIs of the business online. The team has understanding of many different industries and has worked both in-house and in an agency.
We understand the needs of the business to hit key business goals but also build a brand online.
Furthermore, we can teach you the ways to build these ideas into a comprehensive marketing plan, meaning you can begin to scale your marketing in-house, taking more control of ideas and execution.
Contact the Planning team to get your free quote.