We get it, content feels like it should not be that important.
Well, according to Content Marketing Institute, businesses spend an average of 26% on their content marketing. If you have a physical store, then it would be good to know that 75% of consumers who find local, helpful and insightful content on a website are more likely to go in-store. Even if you don't own a shop then you need to know that 70% of people would rather learn about a product or service through content than other traditional methods of marketing.
Is it time to change where you are spending your marketing budget?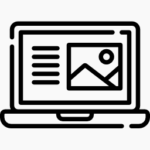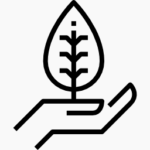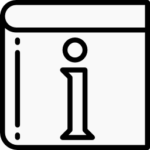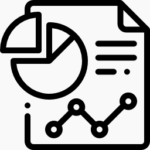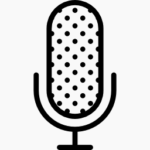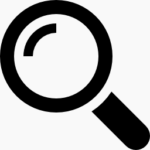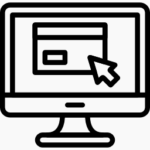 ---
guy.digital content programme
Here are guy.digital, we treat content management seriously. Content is a key piece to the SEO puzzle, improving dwell time on the website and increase time on site. Google can understand that people find your website engaging and rich of knowledgeable content and you will naturally rank better organically.
We have tools that can help you schedule content for channels such as social media so the management of your content is minimal.
We also have skilled content creators who understand many different industries and can help create content, upload to your website and market across different channels such as social media and email marketing.